How To Take A Workcation in 2020
From the cubicle to the couch, work this year sure has shifted a lot more locations than it ever did. But no matter how convenient (or lazy) your Work From Home (WFH) scenario is, you do need a change of scenery. Before you jump to the step of taking your office for a holiday, let's help you define the buzzword.

---
What exactly is a workcation?

---
AUTHOR YOSHITA PARWANI / CATEGORY BEAUTY / PUBLISHED: OCT-5-2020
The mixing of your work & vacation days (yes, it's a real thing) may have started out as a concept restricted only to the corporate lingo but ever since more than half the world went into lockdown, the trend of working remotely boosted what we can call a 'workcation'.
A break from your mundane life, a workcation literally means shifting your video conferences, emails, and the whole work-step to a more relaxing space; thus bringing out the best in you. That relaxing space could be a small cottage in the hills, a villa overseeing a beach shore, or even a room with a lake view!
The reasons you (desperately) need a workcation are quite convincing. Apart from the obvious one of giving your thinking a new perspective, this 'so-called holiday' would be beyond the 9-5. Somewhere you can sip cocktails with your bestie or go for an impromptu swim and still get work done for the big project your boss really needs you for. Let's not forget the pandemic has clearly shattered all those big holiday plans - so if you're getting a chance to travel somewhere lowkey before the big trip, grab the opportunity!
Before you set off on your work wanderlust there's a base plan you might want to lay.
Ask your boss: This may not be a holiday leave but asking for permission to go on a workcation would be the right step to take. Even though it might be challenging to explain the concept to your company at first, with the right tone and words you're hopefully good to go.
Be clear: Once you've got the green signal, inform your teammates when & how you'll be working - so they know exactly what to expect. Discuss the medium of communication, the expected timings of your working hours, the exact meetings you'll be able to tend to, and so on.
Choose safety: Reality is the pandemic and its scare still looms around the world. Keep in mind where you're traveling from - if your city is a hotspot or not, where you're headed to - if the destination you pick is a safe one and more importantly your medium of travel. Even consider the need to test before traveling, just to be double sure.
Pack well: Your check-list must have power banks, charging wires, a working set of earphones, and a SANITIZER on it. With clothes, you might pack the essentials and the comfort looks but when it comes to walking the style line of work & leisure, you might just need some inspiration.
Don't forget connectivity: The smart you should pick a place that has a strong network so your wifi connections, calls, and communication don't suffer. Many hostels, workspaces, co-working motels provide free (and strong) wifi connections to ease your stay. Moreover, if you have in-built data in your tablets, laptops, or a wifi dongle to carry with you, make sure to pack it.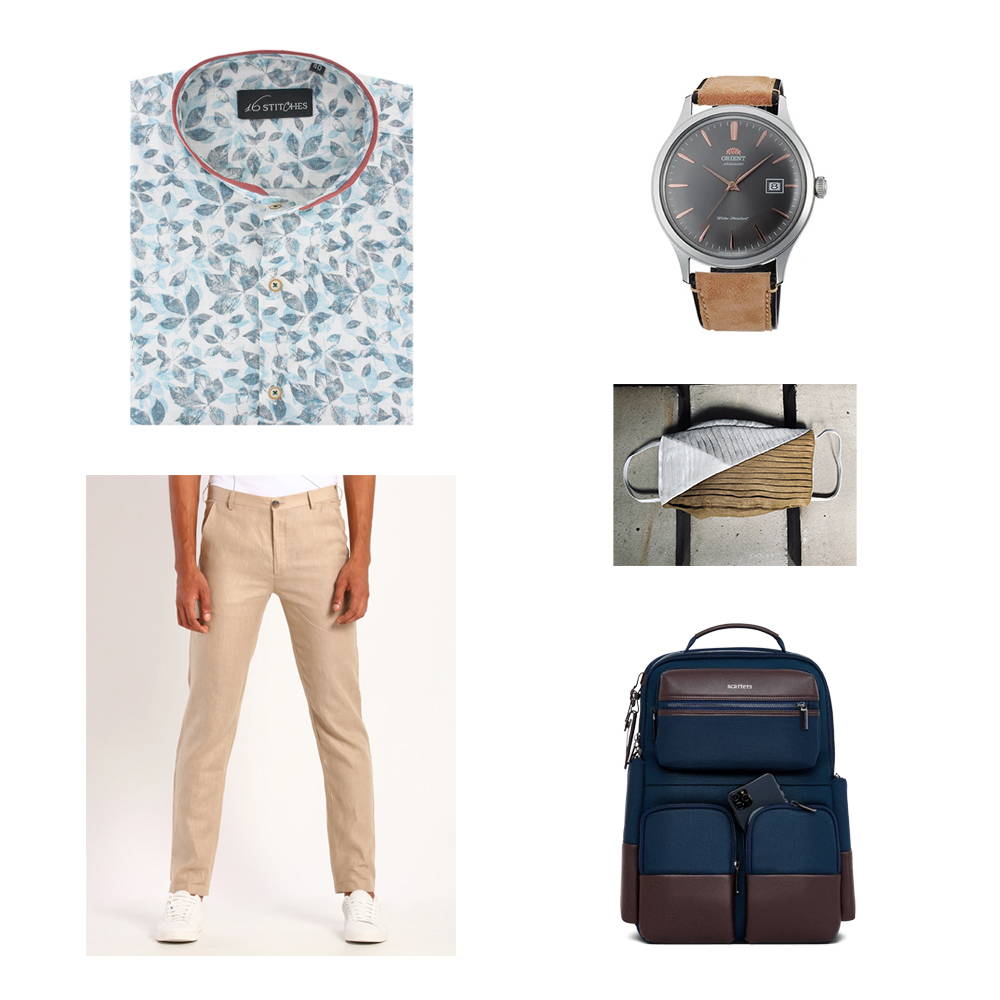 1.
Dharamshala, Himachal Pradesh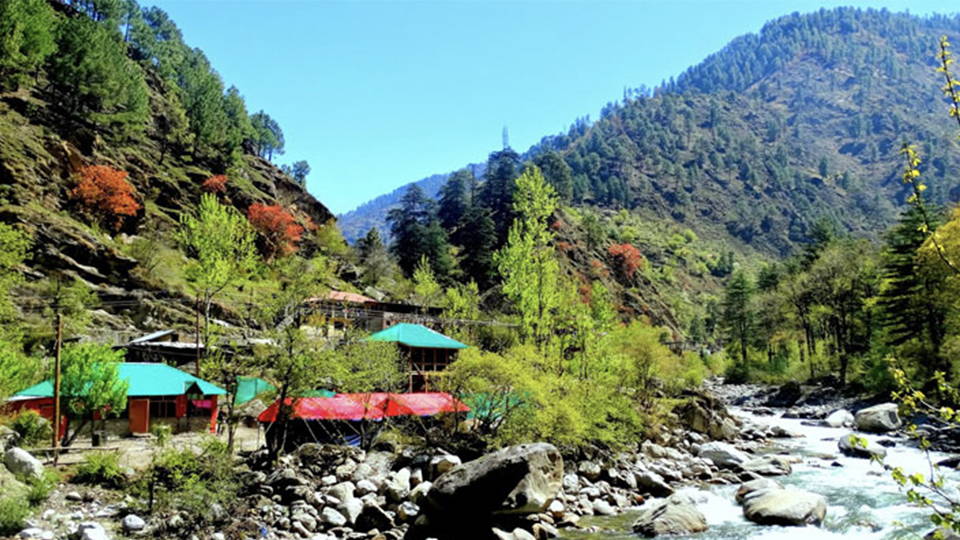 If you're a nature lover that quarantined in a concrete jungle, you're probably in desperate need of a serene escape. Dharamshala, a popular hill station in Himachal Pradesh, could give you that much-needed headspace thanks to the dose of tranquility it provides. The village of Rakkar and smaller settlements around it do have workcation properties that encourage community living.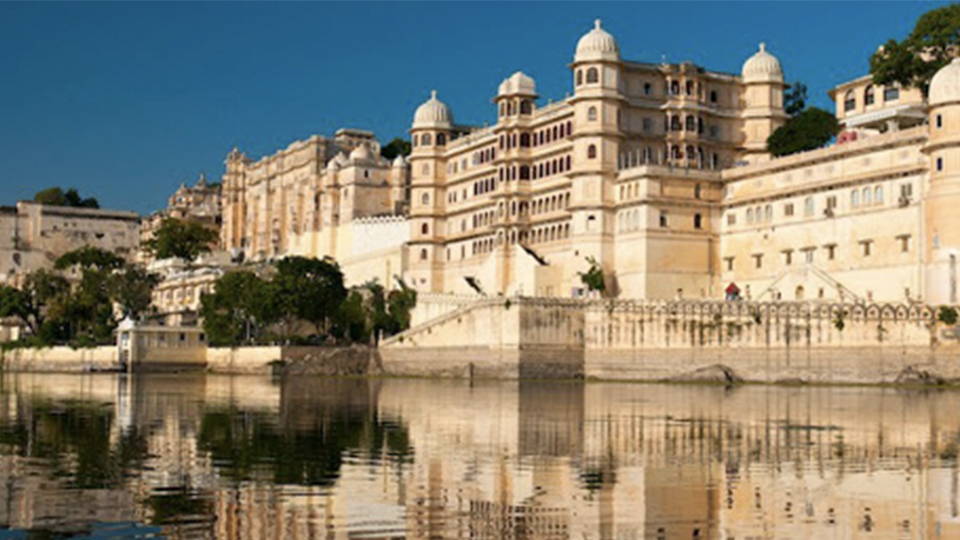 Popularly known as the 'city of lakes', Udaipur with its grandeur and royalty is one of the most welcoming cities in the country. If we could paint you a picture, it would be something like this: a neat and tidy room, a simple wooden desk with an open window ahead facing the gorgeous (and clear) Lake Pichola. The refreshing view accompanied by pleasant air is sure to give you an inspiring and new outlook for work. Many hostels and workstations that can be found in the city provide the right rooms, services, and amenities to ensure a comfortable stay.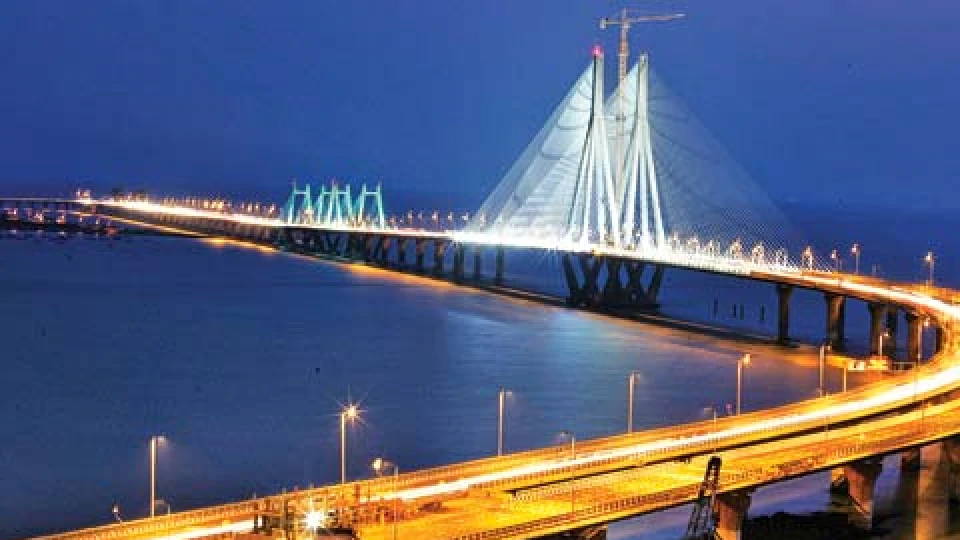 The city that never sleeps, Mumbai (earlier known as Bombay), is like a powerhouse bustling with youthful energy. An urban escape, this city has it all - from pretty beaches, fun cafes, chill bistros, independent working pods, and well-maintained offices to historical architectures, cultural spots, and a wholesome retro vibe. If you're looking to run from a lazy life, get back in a routine in a busy environment without losing your cool, this city is for you. Mumbai has an abundance of studios, workstations, and co-working spaces that provide high-speed internet, a relaxed atmosphere, and food supplies, including your endless chai-coffee demands!
---